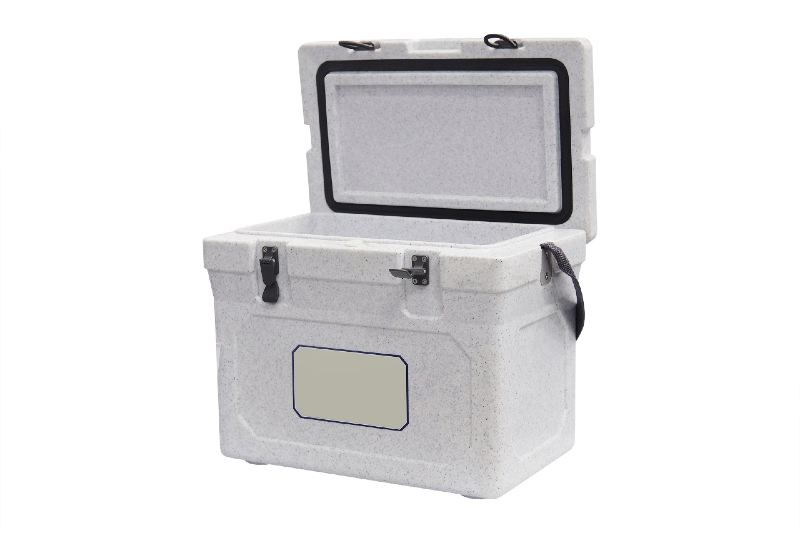 There is not much that is more frustrating than to be ready for a cookout with guests and discover that the outdoor grill no longer works. Also frustrating is boating and fishing on a lake or sea on a beautiful warm day and having a cooler break or leak after catching fish that will make a delicious meal. These dilemmas need no longer occur if a person purchases Outlast Life products.
Outlast Life produces quality outdoor products such as smokers and grills. It also has a selection of coolers, such as the Portable Ice Box Cooler that has been designed and made to deliver the highest level of ice retention possible. This cooler is perfect for professional fishers or other serious boating individuals who go a distance or stay out for hours on a lake because it is reliable and provides the best quality. Outlast coolers can preserve fish and food for a long time as they can keep ice for up to seven days. Outlast Life coolers also come with several extra features at no additional cost. These include various colors and sizes up to 48 quarts weighing 21 pounds with such conveniences as cutting boards and baskets.
There are other handy features on the Outlast Life portable ice box cooler:
• Deep molded handles on the interior
• Non-slip feet
• Wheels
• Secure latching
• Integrated hinge system
• Hanging basket and dry goods basket
• Rotomolded construction
• Lock capability
To know more, visit Outlast Life.